Recipes From Cuisine:
Indian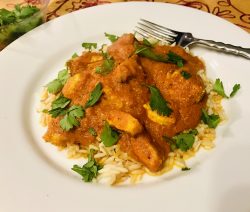 If you have ever been to an Indian restaurant, you can be assured that chicken tikka masala is on every menu.  This creamy, spicy, tomato based chicken entrée is sure to please.  I used to order it all the time whenever I was craving something spicy.  You can serve it ...
Read more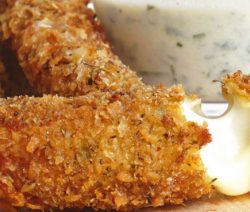 Oh, I love this appetizer.  The creamy bite of goat cheese -just melts in your mouth. Ingredients: 8 ounces fresh goat cheese 1 cup chopped dry chorizo 1 1/2 tablespoons minced chives Salt and freshly ground black pepper Nine 12-by-16-inch sheets of thawed phyllo dough Melted butter, for brushing How ...
Read more